100% Natural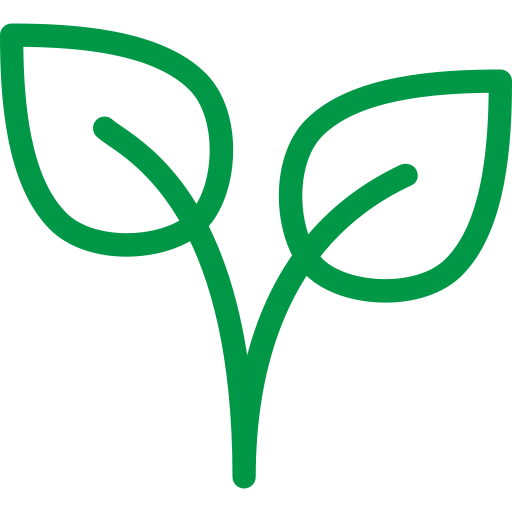 Plant Based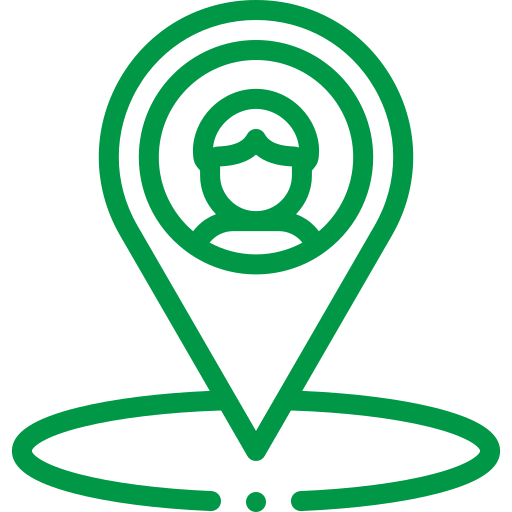 Locally Sourced
Nutrient Dense
Tasty
Real Ingredients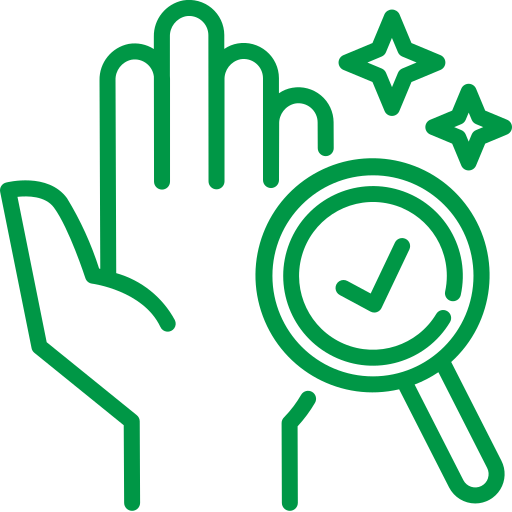 Hygienically Processed
Zero Additive & Preservatives
We have a wide variety of products!
The story of Aga's Wholesome Foods started in 2015 after I had my first baby and was 30kgs heavier. In a bid to lose the postpartum weight, I dabbled into the healthy lifestyle and fell in love with it. Before then I didn't even know the meaning of calories 'lol'
Based on my research for healthier food options, I discovered that Nigeria was blessed with a wide variety of nutritious foods, which I didn't pay much attention to while growing up in Jos, Plateau State.
In fact there were so many companies overseas that were established solely to sell these superfoods which includes Fonio (Acha), Baobab Fruit Powder ('Madaran Kuka'), Moringa Leaf Powder (Zogale), Dates Fruit Powder (Dabino) and Tigernuts (Aya)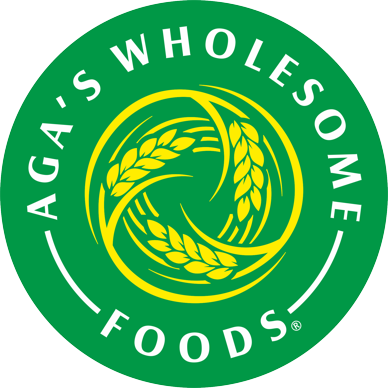 I think I should have bought more of the baobab flour o. Under an hour of using it, I had the urge to use the loo considering I have eaten a lot of junk in the past 1 week , thus feeling constipated. It does work o.
Our Customers have A Lot to Say.
Want to see more reviews from real people?
Loved the meat and vegetable stock powder seasoning. Meat was really tasty, same with my stew. Natural and healthy seasoning is the way to go now if you are concerned about what goes into your body.