Within Lagos: 1 -3 Working Days
Outside Lagos: 2 – 5 Working Days
FREQUENTLY ASKED QUESTIONS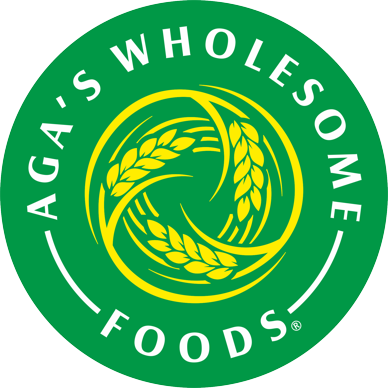 SPICES & SEASONING POWDERS
Honey is not safe for children below one year of age as it may result in infant botulism. Please use Dates Fruit Powder instead.
You can substitute with our Dates sugar.
Our Honey is sourced from beehives owned by smallholder farmers in Northern Nigeria. It is 100% natural, additive, coloring and preservatives free.
Just one trial will convince you. We give you a money back guarantee on this.